Mission
Our mission is to transform the coffee industry into a more inclusive, transparent and sustainable business model by actively involving and supporting small coffee growers, associations and cooperatives to directly market their quality coffees from sustainable crops that combat climate change.
Sustainable Impact
Improvements in Living Conditions

Coffee farmers benefit from direct trade as well as financing, education, the commercialization of carbon credits and the support of NGOs

Preserving Biodiversity

Promoting agroforestry projects that preserve diversity, soil, birds.

Co2 capture

Through the ACORN platform and the use of technology, agroforestry projects capture Co2, making crops net Zero, positively impacting climate change.

Transparent

The use of blockchain technology by our partners guarantee the origin, the quality of the batches and the prices of the coffee that reaches the hands of the consumer.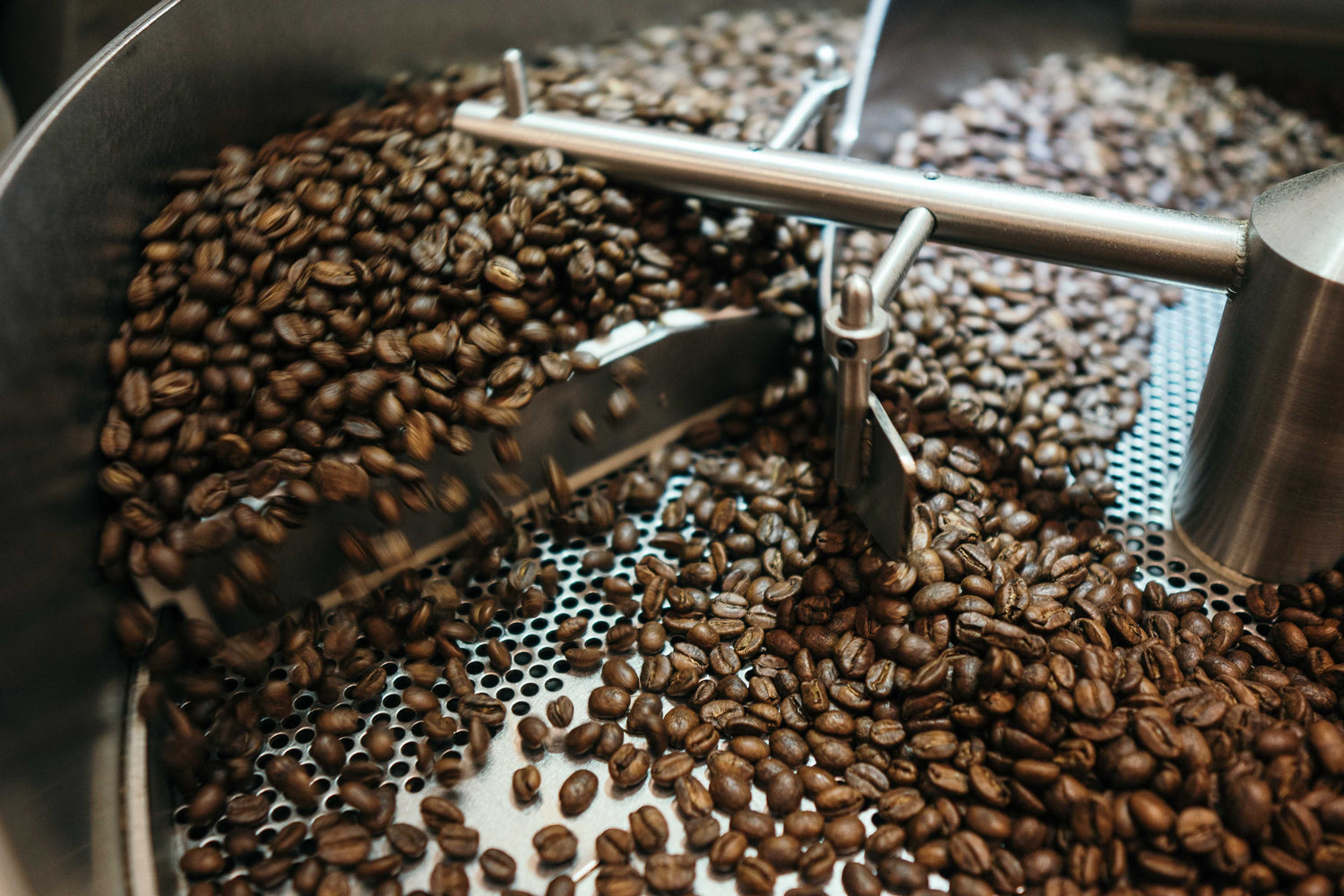 Beneficios
Being part of the initiative, you incorporate traceability into your process through blockchain technology. Be part of the initiative, incorporate traceability and contribute to the planet while offering extraordinary quality coffees direct from the producers.