From Bean to Cup
Venezuela Coffee Alliance is a platform that promotes and markets Venezuelan specialty coffees.
We are an association of coffee professionals and producers that believes in an inclusive, collaborative, transparent, sustainable and profitable model for Venezuelan coffee.
Through technology and innovation, we increase collaboration, transparency and sustainability in the coffee supply chain, as well as create a virtuous circle to increase quality and guarantee sustainable crops.
The challenge
Due to public policies and regulations, Venezuelan coffee has not been commercialized in international markets for years, leaving it out of the new trends and abandoning a centuries-old coffee tradition, when Venezuela became the third largest coffee exporter in the world. Our mission is to overcome the challenge of having high-quality coffees, directly marketed, guaranteeing traceability and transparency of prices and in sustainable crops.
Our proposal
We have created the #venezuelacoffeerevival platform, where associations of producers who continuously work to produce quality coffees and make their crops more sustainable, supported by organizations and professionals, market their coffees directly with specialty coffee roasters through a platform logistics and technology.
The logistical challenges of exporting from Venezuela are unmanageable for small producers and for practically any trader. Through a collaborative scheme, the coffee owned by the producers is placed in Europe and marketed directly without any type of risk, and guaranteeing traceability through a blockchain technology platform and an e-commerce platform.
Our mission is to provide all the necessary tools to increase the quality of coffee to the levels demanded by international markets, create a more sustainable model of coffee farming through the implementation of agroforestry programs, where in addition to being crops that sequester carbon, Producers benefit directly from the commercialization of carbon credits, and facilitate direct and transparent trade to the final consumer.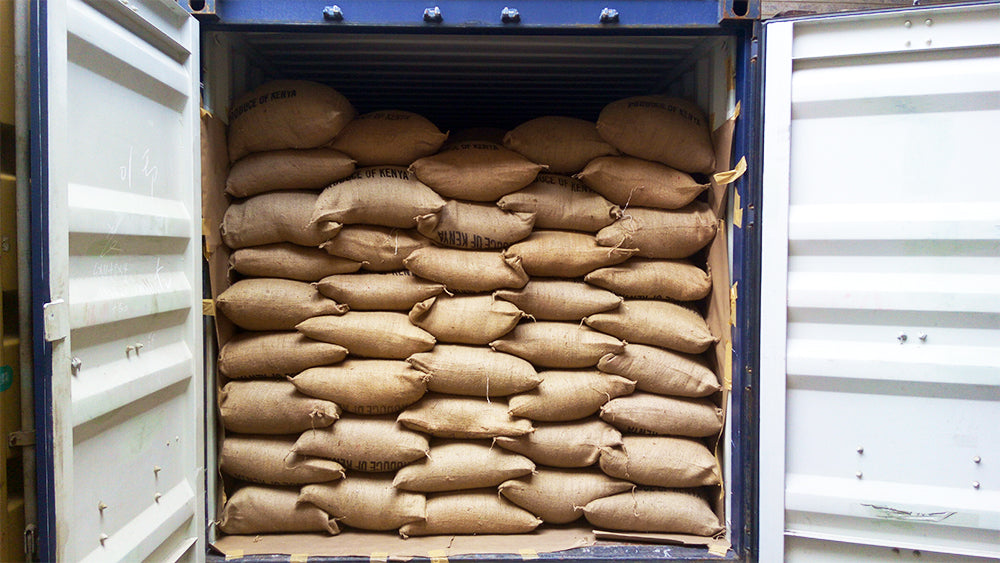 traceability
Through a Blockchain platform we guarantee traceability.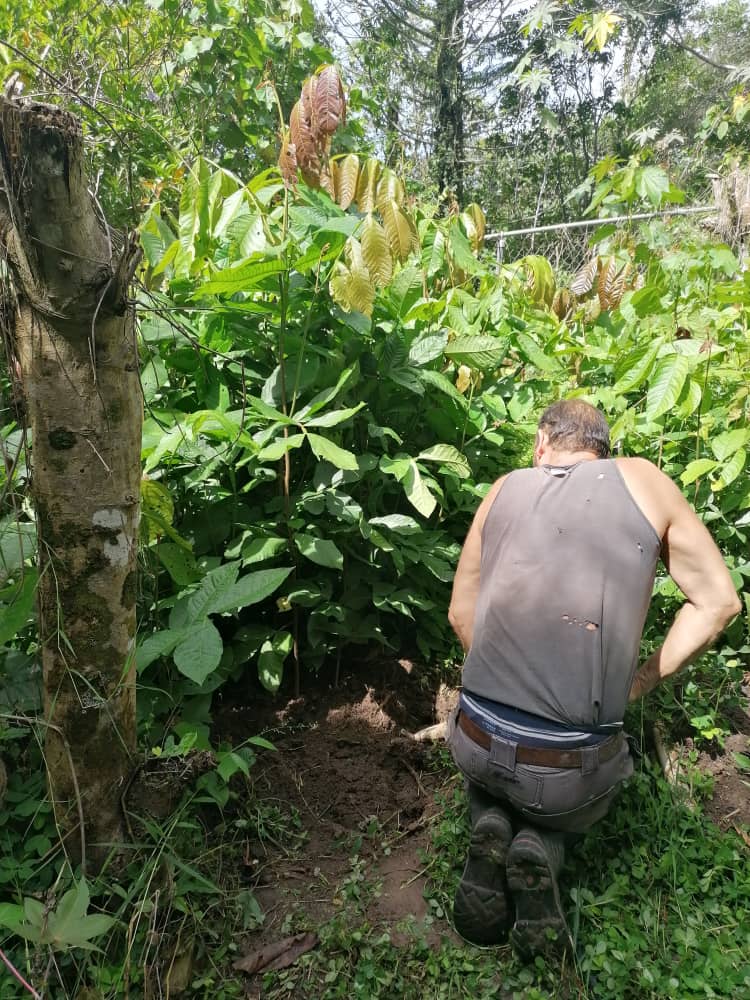 Agroforestry
Coffees under shade, without deforestation, promoting biodiversity and the use of biofertilizers.
Know more