Aprocandes
FOB Puerto Cabello € 9.1187 per Kg
Disponible: September 15, 2023
Luis Andrade is the coffee grower of this Catuai at Finca la Curva. Rising up to 1,700 meters above sea level, Finca La Curva is divided into several plantation areas defined by different levels of altitude. The highest level, from 1,500 to 1,700 meters, is occupied by the Catuai variety, a cross between the caturra and the mundo novo variety.
Known for its resistance to wind and rain, it also offers good quality beans and is more productive than the caturra. It comes in two sub-varieties: yellow and red.
Caracteristicas

Origen: Venezuela

Región: Table of Quintero, Merida, Venezuela

Finca: Farm The Curve

Caficultor: Oscar Contreras

_______________________________

Variedad: Yellow Catuai

Beneficio: Washed

Altitud: 1700 masl

Secado: sun dried

Puntaje: 84.0

Cosecha: 2022-23
Disponibilidad Algrano
View full details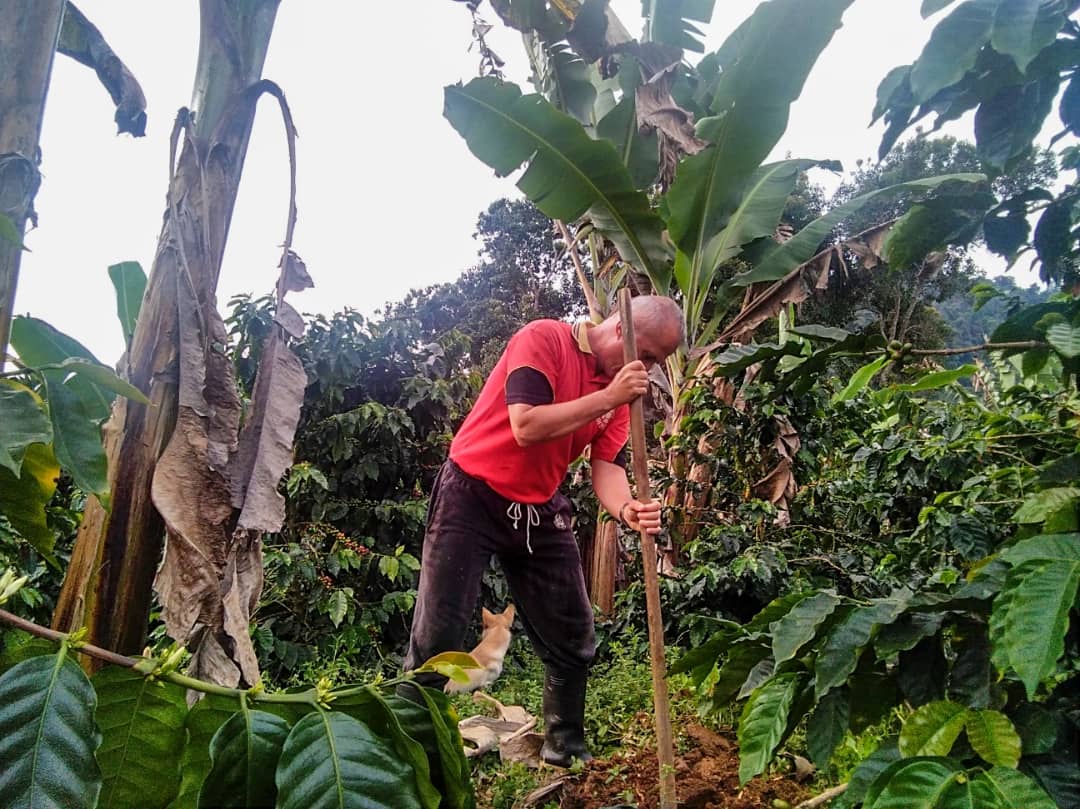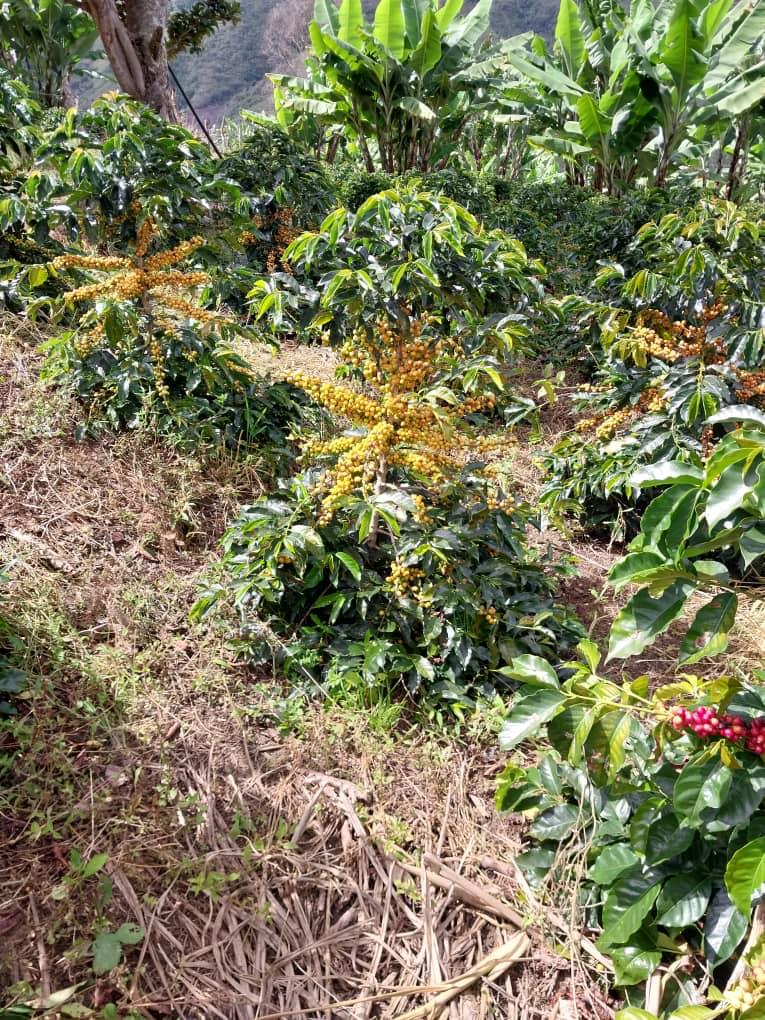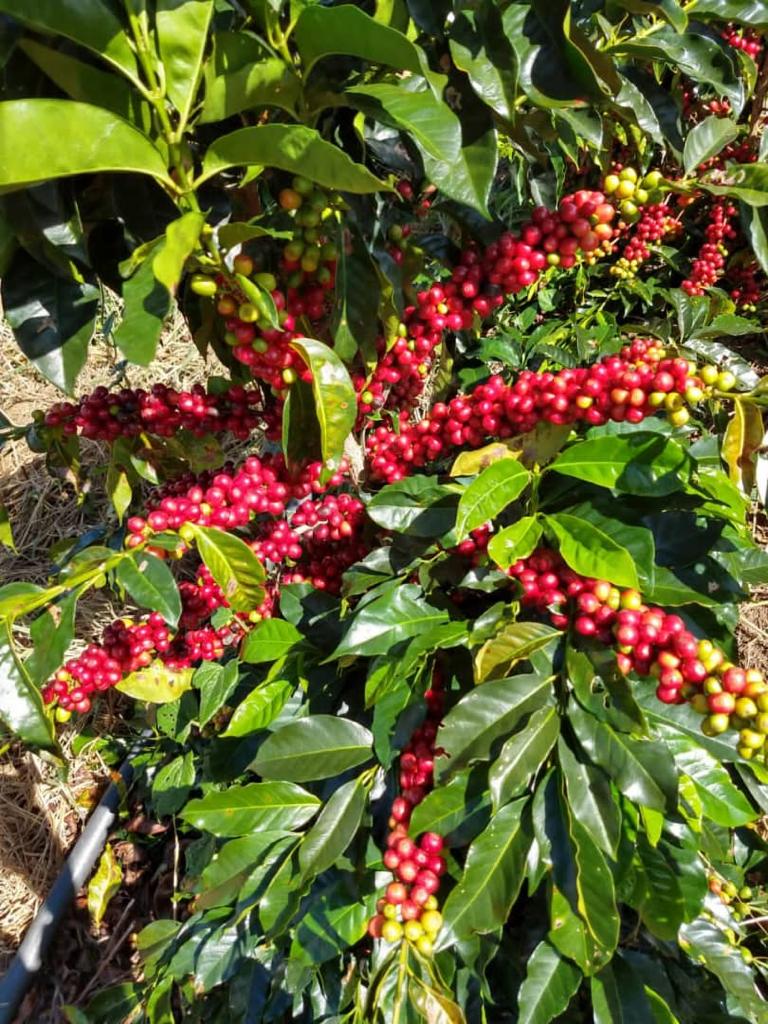 Algrano-22-23VS01
Esté café está disponible en pre-orden en la siguientes plataformas con posibilidad de financiación
Pre Ordenar Aquí
Pre Ordena el café o solicita muestras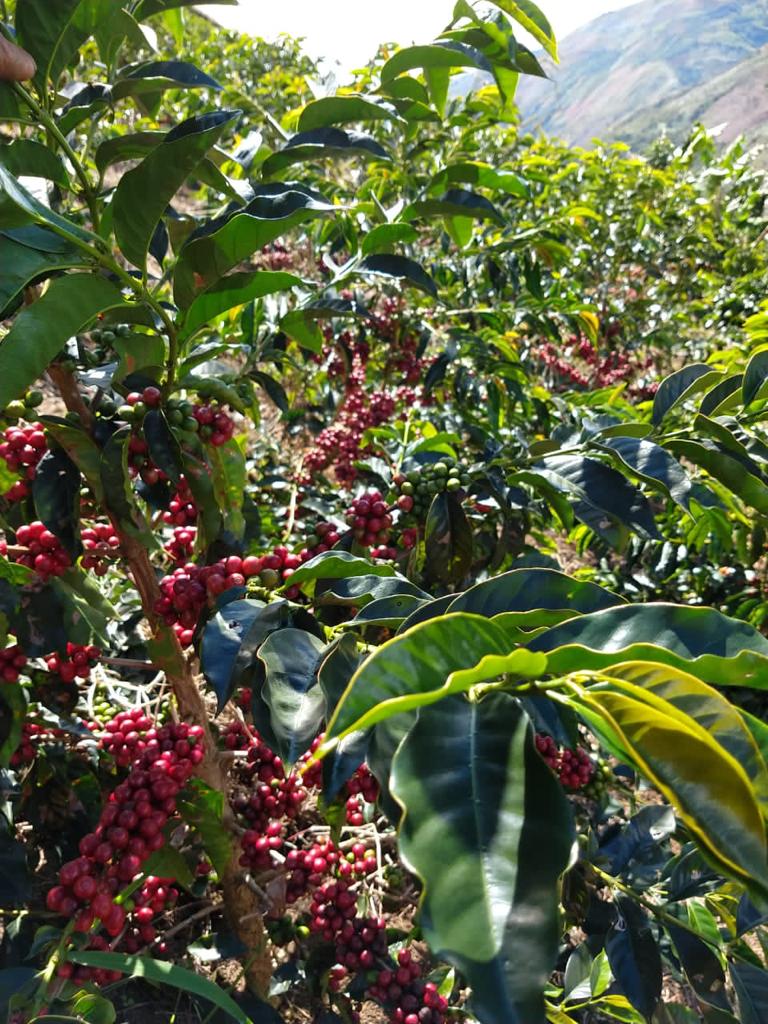 Farm The Curve
Villa del Socorro is a farm in Mesa de Quintero, Mérida, Venezuela, known for producing some of the best coffee in the country. Coffee farmer Oscar Guerrero started out as a coffee trader and exporter before establishing himself as a producer, and now produces 30,000 kg a year of the Villa Nueva and Gesha varieties on 30 hectares under sustainable criteria and with shade-grown crops.
saber mas...
Mas Información
Pre Orden

Trabajamos con nuestros partners en una solución para disponer el café en la modalidad de Pre Orden (venta desde el Origen) con una completa garantía de la calidad, el pago o su financiación.

Our coffee is available in pre-order on the following platforms
Samples

Enviamos muestras dentro de la Unión Europea. Coloca en el carrito de compra la muestra de 100 gramos
Regular price

From €12,00 EUR

Regular price

Sale price

From €12,00 EUR

Unit price

per

Regular price

From €11,00 EUR

Regular price

Sale price

From €11,00 EUR

Unit price

per

Regular price

From €10,50 EUR

Regular price

Sale price

From €10,50 EUR

Unit price

per